Designing and Developing Beautiful Model Houses in Pakistan
Your Dream Home is Within Reach with Our Expert Team
Our team of talented and experienced professionals are committed to excellence and dedicated to delivering exceptional service that goes above and beyond your expectations. We pride ourselves on our commitment to creating beautiful homes that perfectly reflect the unique visions and lifestyles of our clients.

Whether you are looking to build a new home from scratch or simply wanting to renovate and enhance your existing living spaces, we have the expertise, knowledge and skills necessary to help you every step of the way. From the initial design phase to construction and final completion, we will work tirelessly to ensure that your dream home becomes a stunning reality.

With our passion, creativity and attention to detail, you can trust that your project is in capable hands. Let us help you create the home of your dreams!
Our model houses feature modern and stylish designs, spacious interiors, premium quality finishes, and energy-efficient systems, providing a comfortable and sustainable living experience for homeowners.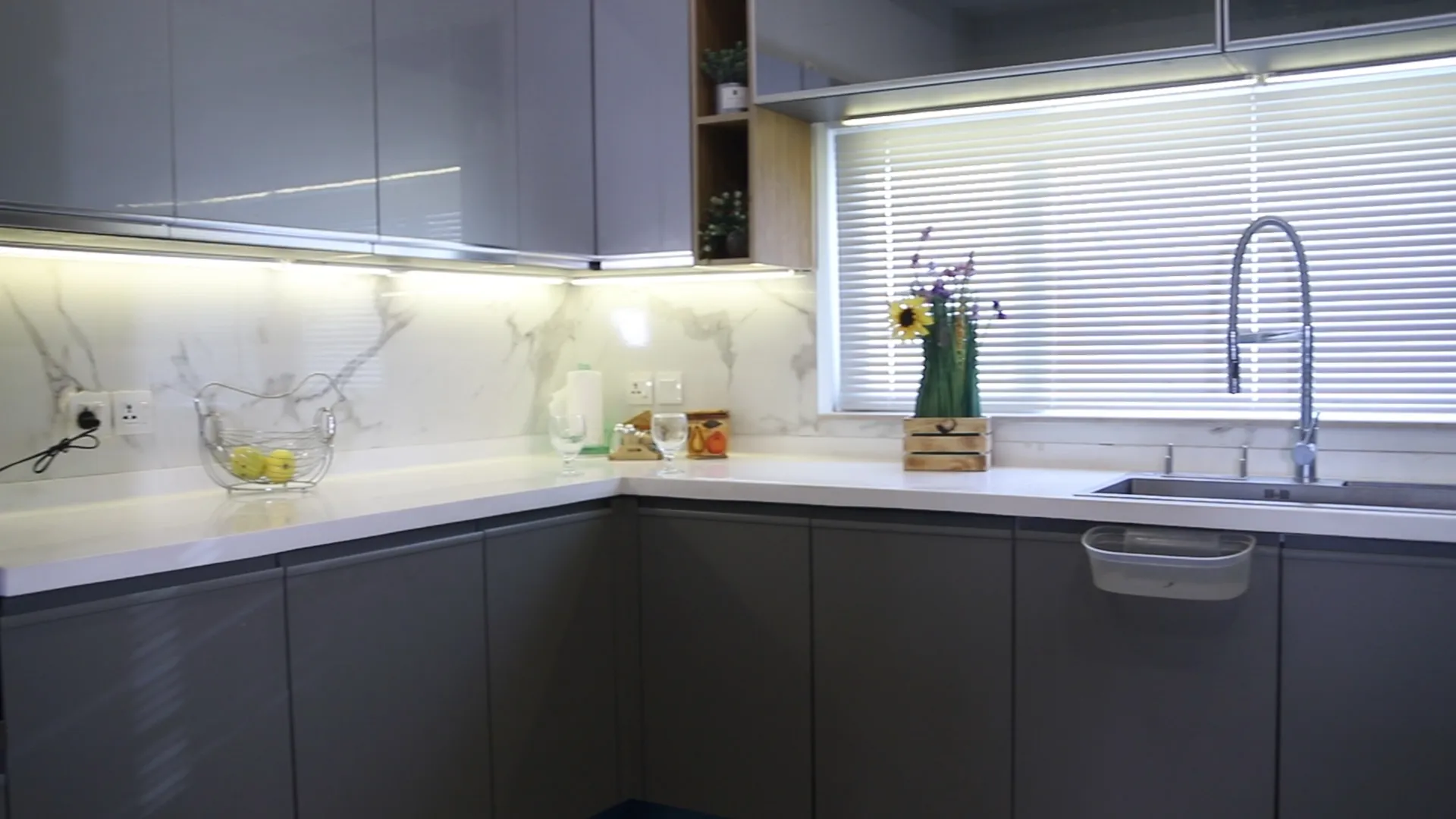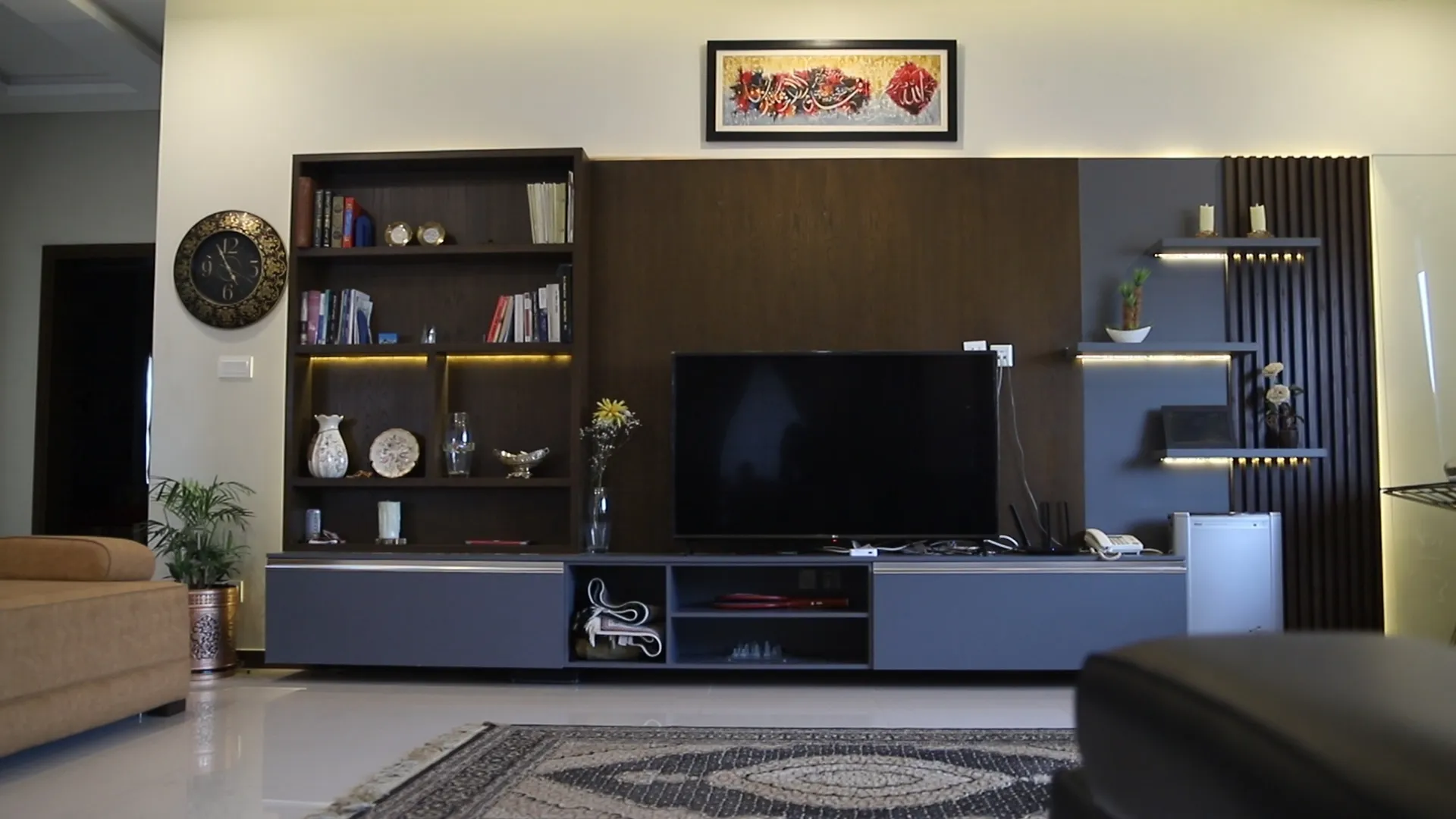 I recently purchased one of the modern houses offered by KQ and I am thrilled with my decision. The house is stunning, with clean lines and a sleek, contemporary design that emphasizes natural light and open living spaces. It feels spacious, bright, and airy, with high ceilings and large windows that let in plenty of sunshine. The interior finishes are top-notch, featuring top-of-the-line appliances, fixtures, and finishes that make me feel like I'm living in luxury. The location is also perfect for me, with convenient access to shopping, dining, and cultural activities. 
The customer service was exceptional throughout the buying process, making me feel informed and taken care of every step of the way. I would highly recommend this company's modern houses to anyone looking for a stylish, comfortable, and convenient place to call home.