Spacious farm house plots ranging from 5 kanals to 20 kanals
Pakistan Naval Farms is a high-end residential project in Islamabad.
Located in the prime location of Islamabad near Bara Kahu and Simly Dam. It is a joint venture of Pakistan Navy in collaboration with NHS Hometown Builders. This project comprises a variety of farm house plots ranging from 5 kanals to 20 kanals with state-of-the-art infrastructure and modern amenities at the most scenic location of Islamabad.
These amenities make Naval Farms Islamabad an all-inclusive society to live in, with all the major and minor facilities required for a peaceful and well-maintained lifestyle.
Pakistan Naval Farms has meticulously planned its location with extensive attention to every detail.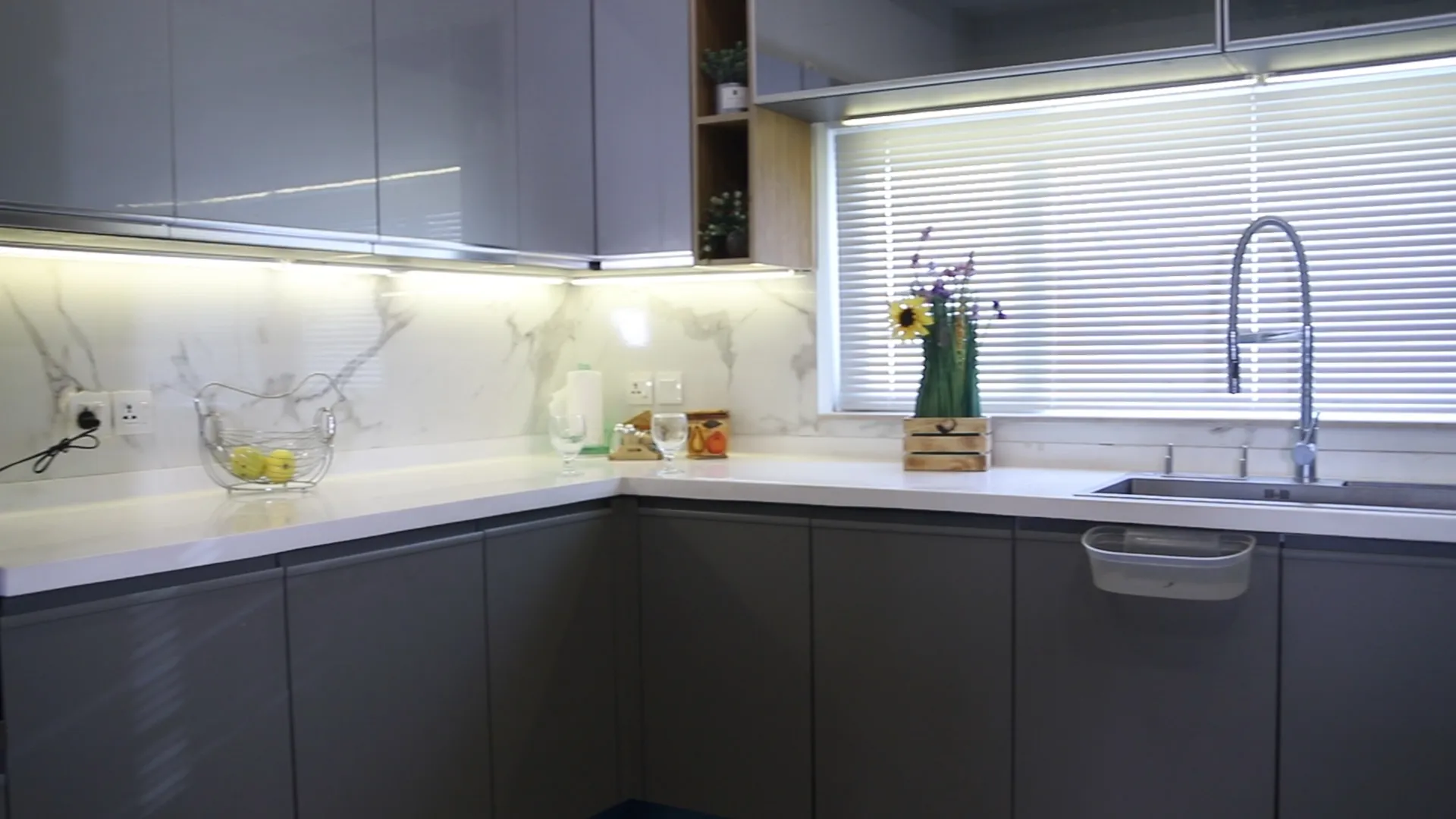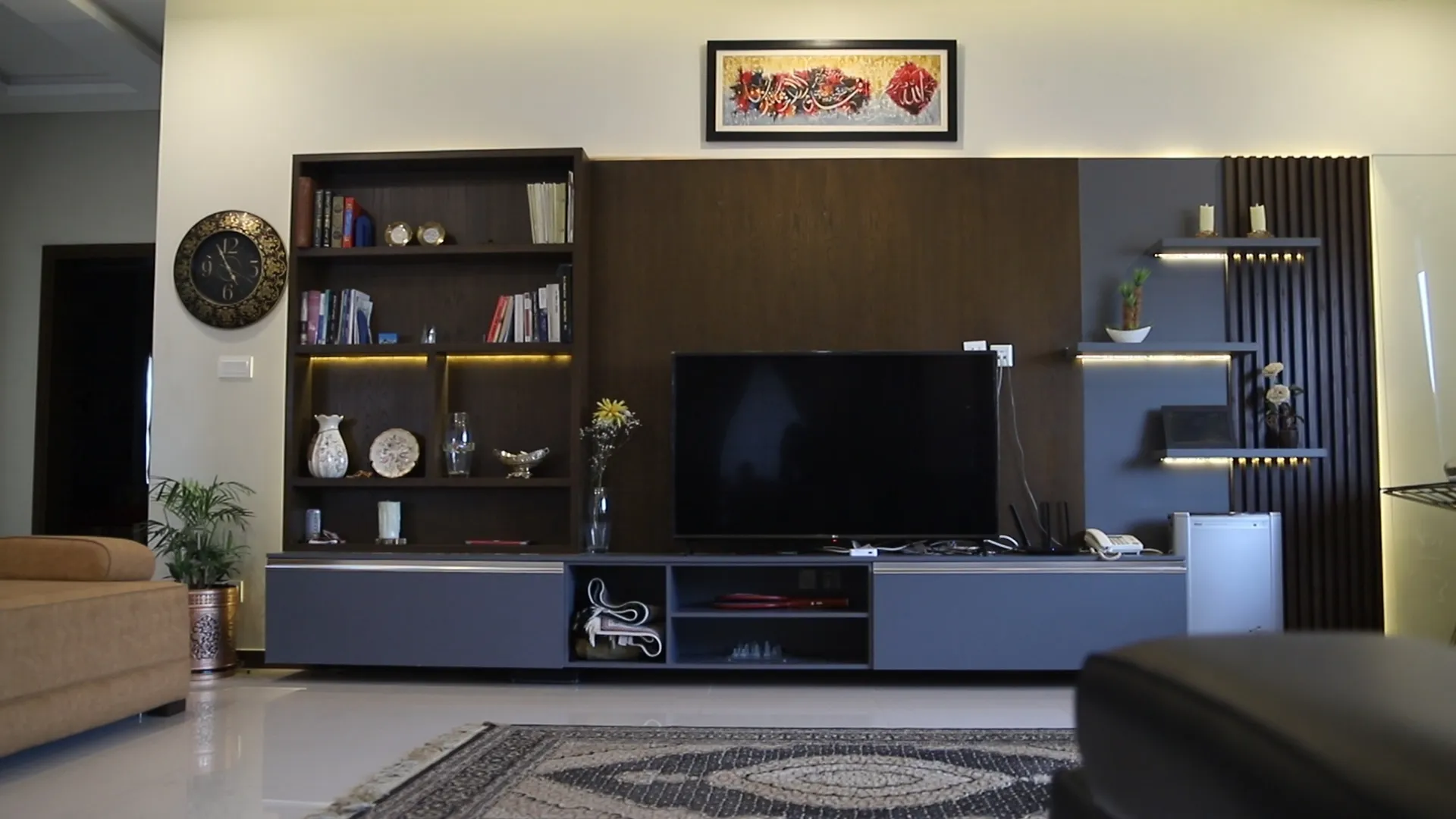 A Luxurious Housing Project
The Navy Club House offers a vast array of recreational amenities that cater to diverse groups. Families with children looking to have some fun can enjoy indoor and outdoor games, as well as the swimming pools.
The presence of guest rooms is also convenient for out-of-town visitors looking for temporary accommodation. The availability of two wedding halls makes it an ideal location for both private and corporate events. The indoor sports facilities provide enough room for individuals to exercise and engage in sports activities. The staff was very friendly and welcoming, and the overall atmosphere was relaxed and comfortable. Overall, the Navy Club House is a wonderful option for anyone looking to spend some leisure time with friends and family.